Rainy Day Suggestions
Even when grey clouds are out there are many places to explore along the Southern Scenic Route, both in the bustling cities and in quaint towns.
While you're cruising around on your holiday a rainy day is never a welcome sight, but along the Southern Scenic Route there are many things to do and explore when the grey clouds come out.
Book a cozy room for a relaxing day
A bad weather day is always a good excuse to treat yourself to a night in a warm and comfortable abode. The entire route offers a multitude of accommodation options, from luxurious cabin life at The Canyons B&B in Queenstown, to cozy Surat Bay Lodge. With no rush to be anywhere you can enjoy a slow start, a warm drink and a board game or your favourite book.
Experience New Zealand's cafe culture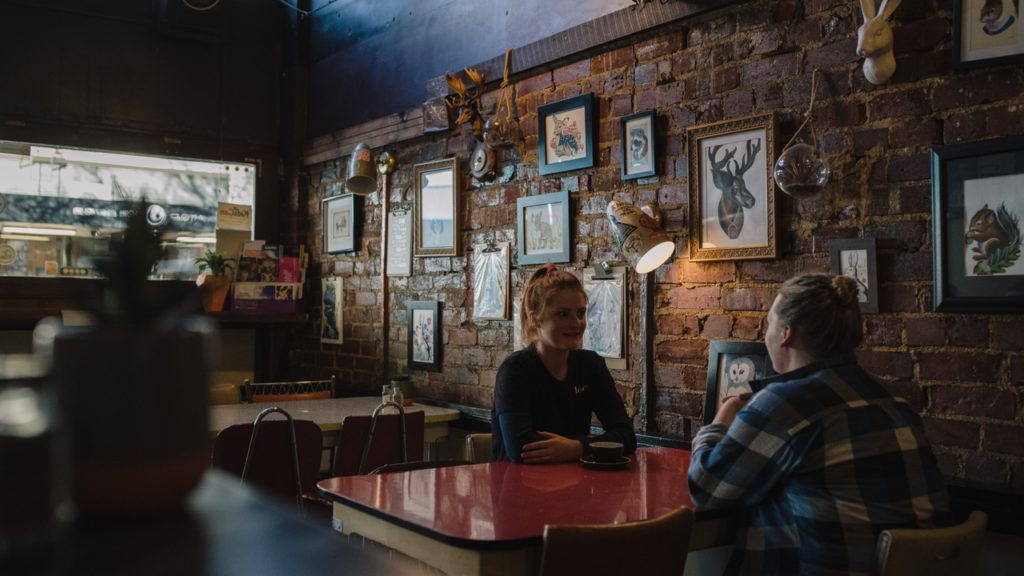 Along the route you're likely to find a cafe in even the tiniest town. A hot coffee or tea, fresh scone and nowhere to be in a hurry sounds good to us. Keep a lookout for cafe signs and enjoy baked goods and tasty drinks served up by the locals. Orepuki Beach Cafe or Bracken Hall in Mossburn are popular choices and the only problem you'll have in Dunedin is deciding on your favourite choice!
Visit the cities for museums and shopping
Along the Southern Scenic Route are bustling cities Queenstown, Invercargill and Dunedin, rich with places to explore indoors when it's wet out. Queenstown is a great place to shop, with upmarket stores, souvenir shops and boutiques to hunt through. Meanwhile, Invercargill's Bill Richardson Transport World has the largest private automotive museum of its type in the world, as well as a growing wearable arts collection, movie theatre and children's play zones.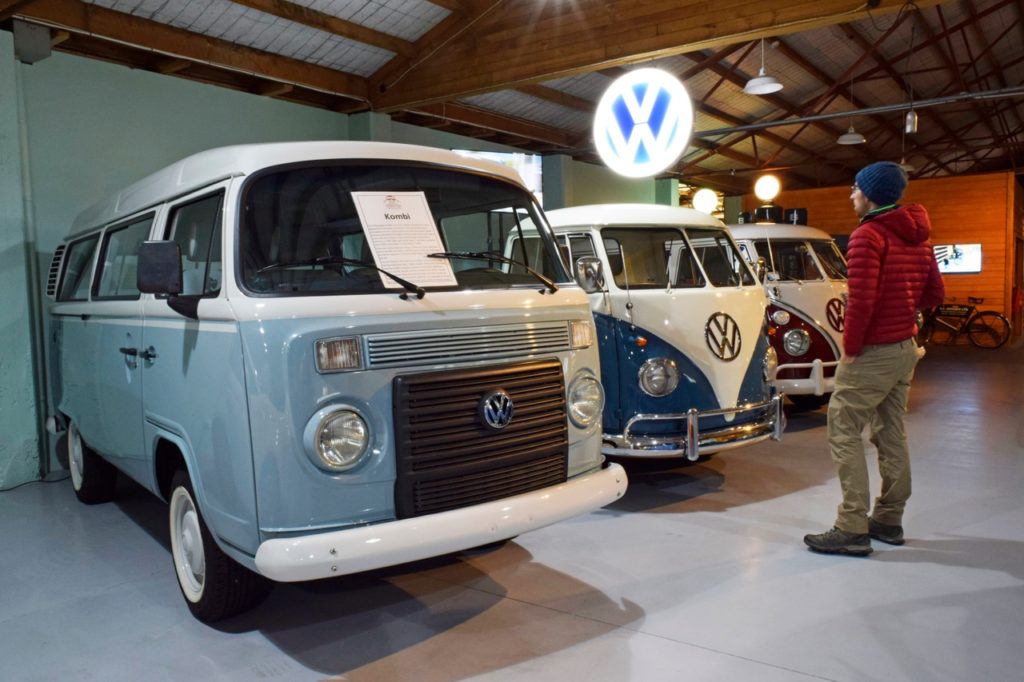 In Dunedin you'll find the new Toitu Early Settlers Museum and the Otago Museum where you can brush up on your knowledge of New Zealand, past and present, as well as other places in the Pacific and further afield. This creative city is also home to many galleries and eateries to end the day on a high.
Embrace the beauty
They say there's no such thing as bad weather, just bad clothing, a statement that perfectly describes the missed opportunities that occur when avoiding the bad weather. The dramatic landscapes of the whole lower South Island have been carved out over millions of years and the incredible spaces are considered more majestic when seen in the rain. Take Milford Sound – although impressive whenever you go, there is something extra special about Milford in the rain, watching the water cascade from cliffs towering above.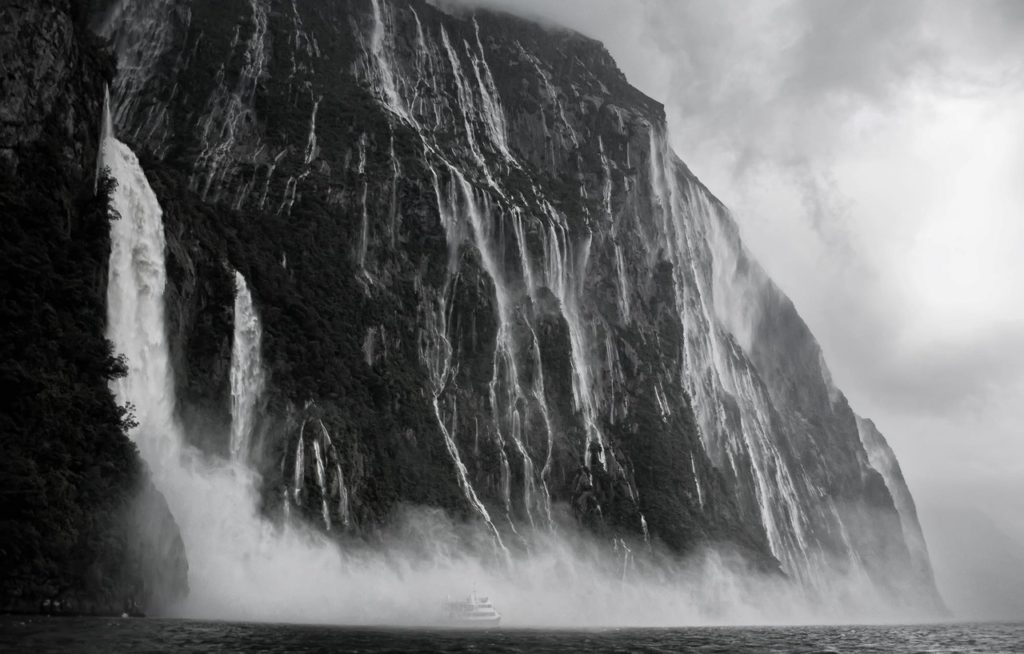 The fog settling over the Chasland Forests and waves rolling in across the bays throughout the Catlins provide the perfect backdrop to inspire your inner creative so if you are looking to rediscover some favourite past times, this could be perfect opportunity.