Green Adventures
Some of the top eco-friendly adrenaline activities, nature experiences and accommodation options in the country can be found along the SSR. Read on for more.
The last few years has seen a rise in eco-friendly tourism options, and the Southern Scenic Route is no exception. Along the highway you'll find many environmentally conscious activities, nature experiences and boutique accommodation choices.
Environmental Centres
The SSR offers attractions specifically focused on conservation and environmentally friendly practices, including Riverton Environment Centre and Earthlore in The Catlins.
The Earthlore Wildlife Gardens is part gardens and part fun park, with a consistent commitment to conservation. Here you'll not only see gardens and animals, but be invited to a Flea Circus Puppet Show, a mini Frisbee Golf course, a traditional gypsy caravan complete with dress-ups, and more. There is also a gift store onsite so you can take some of the fun home with you.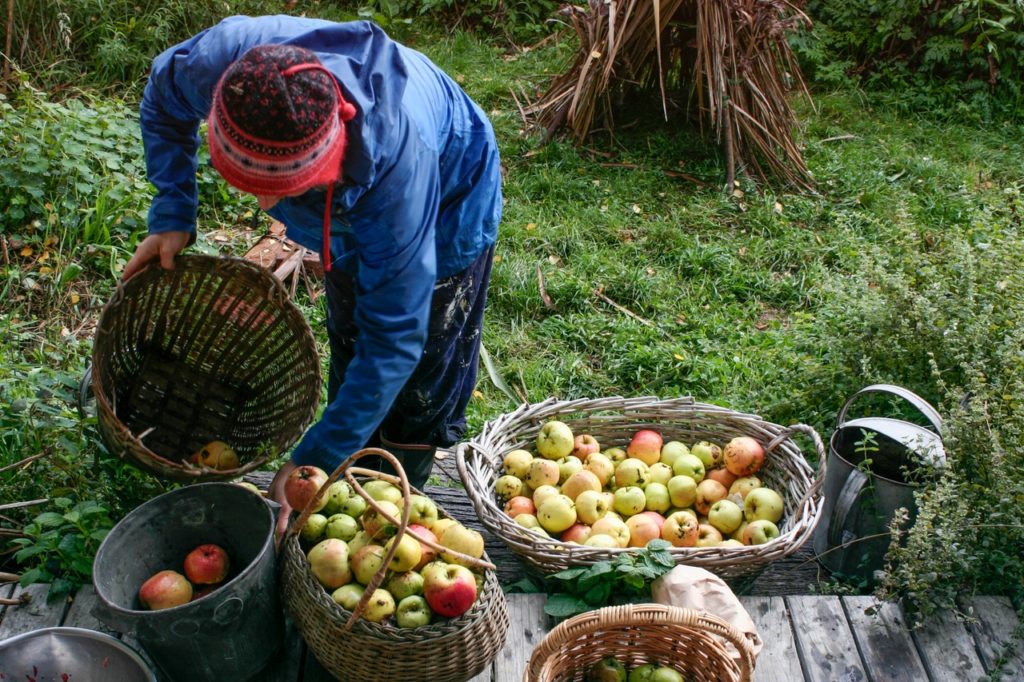 The Riverton Environment Centre is where members of the South Coast Environment Society meet to brainstorm and implement community and environment initiatives in the Southland region. The centre runs workshops and events, and also has an organic food co-op which sells produce, plants and gardening supplies. Check out the Facebook page for the most up to date information. If you book in advance, you can also join Robert and Robyn Guyton on a guided tour of their 25 year old forest garden.
Eco-friendly accommodation
The route also offers accommodation options that are both eco-friendly and luxurious. This includes Mohua Park and Beresford Heights in The Catlins.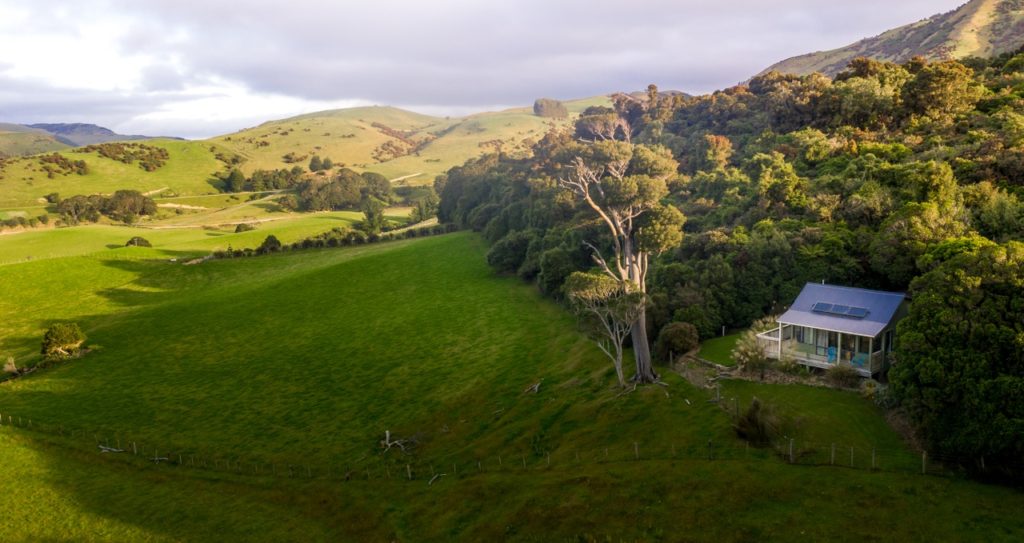 Mohua Park has four eco cottages in a peaceful location with stunning vistas of the farmland and bush of the valley. With self-catered or bed and breakfast options, you can choose to have a private getaway or treat yourself to a fresh breakfast to start your day. Owners Lyndon and Gill have extensive knowledge of the area and are happy to share their tips. Their website is a great place to learn more about how the park was built sustainably.
Beresford Heights is situated at the top of Table Hill and is another romantic getaway that accentuates the natural environment surrounding the abode. The self-contained boutique lodges are the ideal place to relax, with an outdoor barbeque and hot tub making this a go-to place when the weather is warmer. If you're not feeling like cooking, the Beresford Bundle has got you covered, including many locally sourced delicacies.
Nature Experiences
Energising experiences in naturally stunning locations will make your holiday a time to remember. Welcome Rock Trails in Northern Southland and WJet in Western Southland are two of our top picks.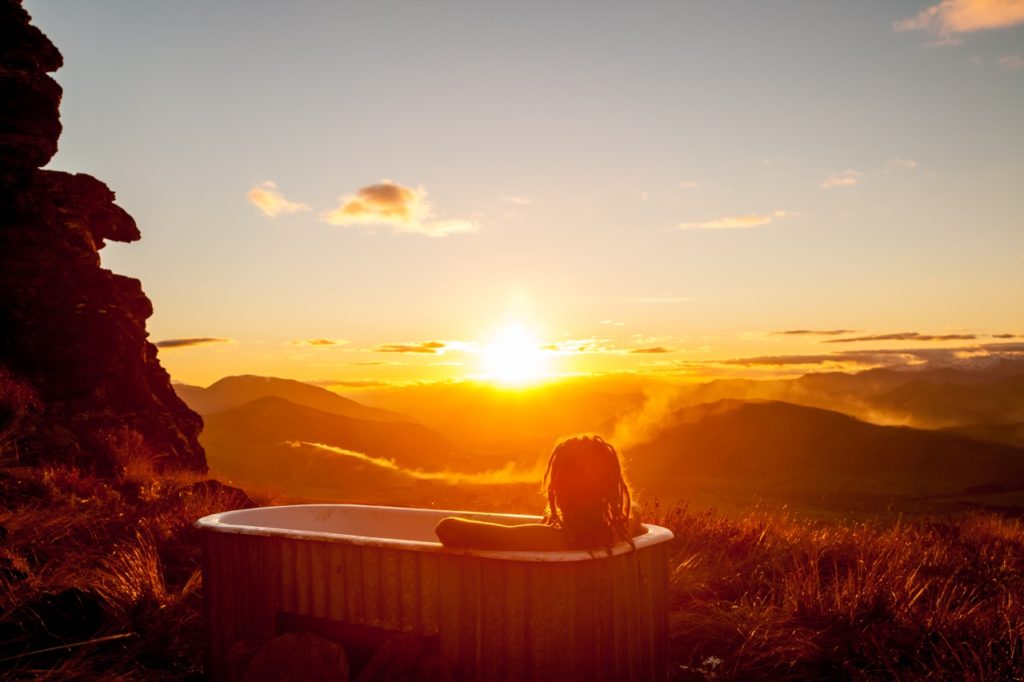 Welcome Rock Trails in Northern Southland was built with the intention of offering great fun while still respecting and maintaining the wildlife reserve where it's situated. In fact, Welcome Rock is now a nationally protected ecological area. The farm offers low impact hiking and biking, as well as jeep, walking and farm dog tours on the lower part of the farm. Accommodation options at the farm are something special, with magnificent views of surrounding areas and stars at night.
WJet is a jet boat tour company that has a strong focus on maintaining eco-friendly practices. The main tour spans 94 kilometres through the Fiordland National Park, taking you all the way to the sea and back. All rides operate under the company's conservation initiative, which works to maintain the pristine environment of Kale Hauroko, Wairaurahiri River and surrounding areas.
An ongoing focus on sustainability
With electric vehicle charging stations along the route, more eco lodges cropping up and many shops stocking local and environmentally-conscious goods, the SSR continues to develop into an area of New Zealand that values the earth and makes an effort to maintain our beautiful home.