Hidden Side Trips for True Escapism
Hidden Side Trips for True Escapism
Some of the best places to visit on the SSR are off the beaten track. We've compiled a list of top destinations away from the main highway for you to explore.
Tucked away along the Southern Scenic Route (SSR) are multiple side trips and hidden treasures. From wild coastlines to stunning lakes and quirky towns, there are many places to visit off the main route.
Wild Coastline
With bays and beaches aplenty, often found down the end of a winding road, The Catlins has many traveller friendly spots that still feel untouched. Curio Bay is notable for its wild beaches, marine life and friendly locals, but one of the more remote spots in the Catlins is Purakaunui Bay that is a little off the beaten track and offers up breathtaking views of the nearby cliff face and a sandy beach that is prone to visitors of the sea lion variety.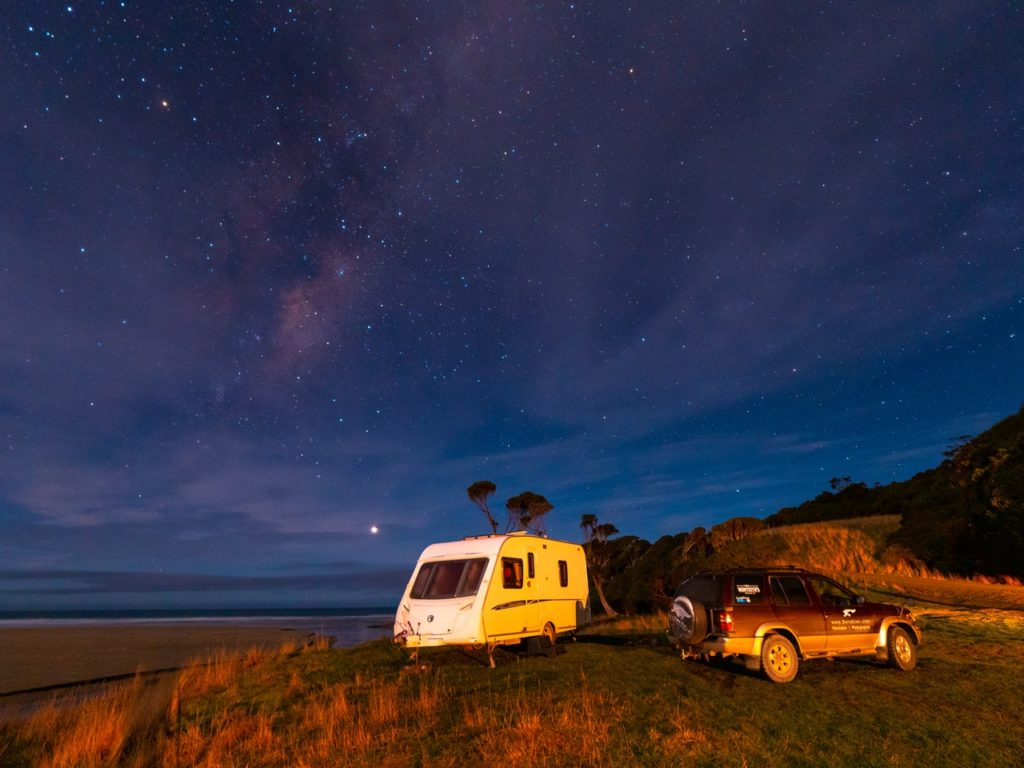 Venture a little bit further on from Dunedin to find the Otago Peninsula. Only a short enough drive on from the CBD, the peninsula is great for a day or overnight trip and offers many wonderful destinations, including the township of Portobello, blue penguin/kokora spotting at Pukekura, and Pipikaretu Beach for swimming and lunch.
Stunning Lakes
There's nothing like a lake on a cool, calm day to make you feel completely at peace, and the SSR cruises by some truly stunning lakeside spots. Two top picks are Te Anau Downs, with views over Lake Te Anau, and Lake Hauroko, located in Western Southland and arguably one of New Zealand's most beautiful lakes.
Quirky Towns
Dotted along the SSR are many quirky and colourful towns, and places that offer a glimpse into times past. If you're up for a truly hidden side trip, head to Waikawa in The Catlins. This small settlement has accommodation options, a lovely beach and historic attractions.
Another town that gets a mention, but is significantly less hidden, is Arrowtown. Now a popular tourist destination, this picturesque and old-timey town is easy to miss if it's not on your list. On your way to or from Queenstown, head here to find many shops, cafes and eateries, as well as a museum where you can learn about the origins of the town.
Majestic Mountains
Near Queenstown are two mountainous areas that are rich with outdoor activities and include some of the best hikes in the country.
The Remarkables Conservation Area, off SH6, has the Lake Alta Track which winds through generous and welcoming forests and alpine areas. In the other direction, towards the West Coast, is Glenorchy, a quaint town by Lake Wakatipu and a gateway to some of New Zealand's great walks.